With the official date for summer drawing closer, the British public are covering their eyes and growling at their televisions as the weather forecaster comes on our screens to announce yet another overcast, dismal weekend. For some, this problem is short-lived as they prepare to jet off to tropical temperatures, while others are left optimistically dreaming of holidays abroad on sandy beaches in predictably warm heat.
If your bad spending habits are forcing you to spend your summer wrapped up in a jumper on a British seaside somewhere, or your hourly wage means you can't afford to take a break away with your family this summer, then we're here to help. In today's post, we share our top tips for getting on top of your finances before you look at holiday loans, to help you save towards a well-deserved holiday of a lifetime.
Do your research
While it may seem like the most simple and obvious first step, it is undoubtedly the most important – after all, how do you begin saving towards a holiday if you don't know how much to save for? There is a world of opportunity out there – literally – so figuring out where you want to go can be tricky. A good place to start is looking at the exchange rate of your domestic currency against foreign currencies. While this might fluctuate slightly before you go away, it's a good starting point when figuring out how much bang you can get for your buck.
Research is also important for understanding how much you'll spend while you're there. For example, you might well find reasonable flights to your destination, but if a bottle of water sets you back £3 whilst you're there, food and activities are likely to cost you a lot more – which means you can undoubtedly get more out of your savings elsewhere. A cheaper destination also means you'll have to save less money to afford a trip there, which is ideal if you're already strapped for cash.
Rid yourself of temptation
It's the little things that count. Before considering signing up for a personal loan, try to cut back on unnecessary spending habits that could be severely impacting your savings. Never has spending become as easy as it is in the 21st century. From paying for your weekly shop with a swipe of your smartphone, to treating yourself to a new pair of jeans with a tap of your debit or credit card, small spends are easy to make but they do add up.
To avoid this, it's time you take action. You could uninstall retail apps, delete your details from your Apple Wallet, ask your bank for a non-contactless card and untick the 'autofill card details' box in your phone's settings. Whilst these may seem like short-term solutions, if you don't take steps to stop this spending, in the long run, you may find out it was these little things that were preventing you from reaching your savings goal.
Do it yourself
When it comes to raising the cash, there are other options out there like loans or finance. While some holidayers may prefer to pay in smaller, more manageable monthly instalments, others prefer to take out holiday loans online and pay for their holiday in one lump sum. Both options can be worthwhile, depending on your situation. However, before taking out a holiday loan, we recommend finding the best deals for your trip to ensure you don't take out more than you need.
Flight comparison sites like Skyscanner are a great way to compare all available flight prices to your chosen destination over a full year – and, that way, you can be sure to get the best deal, with the best company, regardless of a travel company's deal-specific itinerary. For holidays with friends, family or a partner, check out accommodation sites such as Airbnb for a more homely and often cost-effective experience, whilst sites like Hostelworld list great, often overlooked private rooms in modern hostels, sometimes with free breakfasts – and always without the hefty hotel price tag.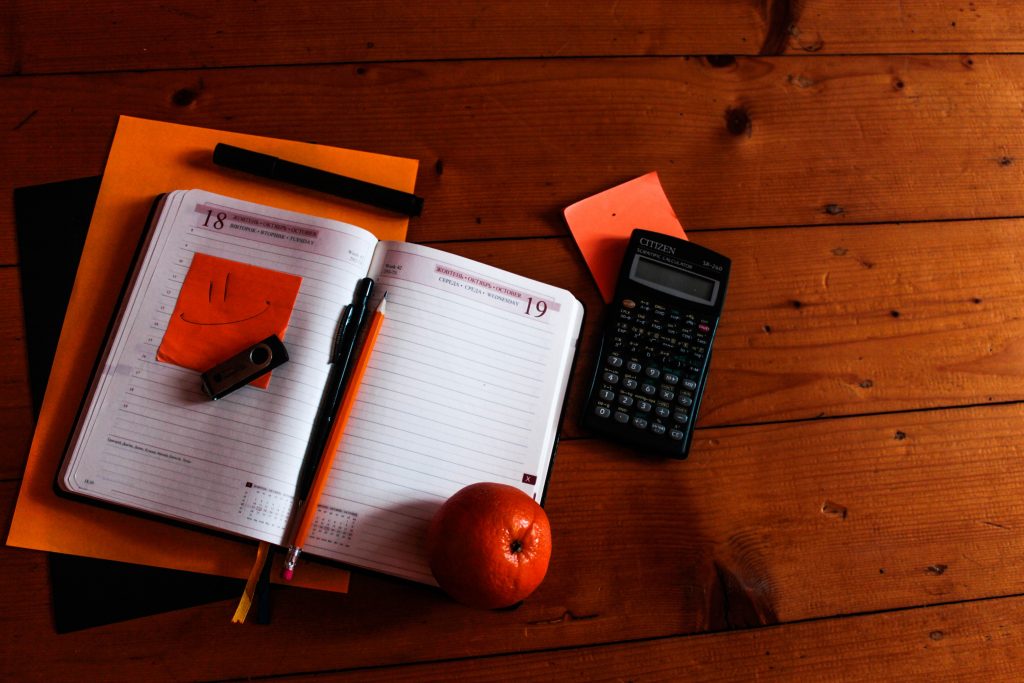 There are so many options and opportunities out there to ensure you and your family are able to escape the British sun and swap it for something more pleasant. Whether you're thinking of heading to Thailand on a backpacking adventure or dream of a gondola trip down the Grand Canal in Venice, with so many ways to save money, the holiday of a lifetime isn't as far away as you first thought.
Take your time to save and maybe even buy an unbreakable piggy bank – because, trust us, your holiday will be well worth the extra pennies in your pocket when it's time to head off. To discover even more ways to save, check out these 9 straightforward saving tips.