There are plenty of reasons why booking a holiday early is a great idea: you have something to look forward to, get the best pick of the resorts and you can begin organising different activities to take part in while you're away. Another benefit is, of course, that you can plan for the impact that the holiday will have on your bank account well in advance.
To be financially savvy when it comes to your holiday, booking well in advance is key to your preparation. Today, we're rounding up 4 reasons as to why you really should start planning your 2019 summer holiday now.
You have something to look forward to
There's no doubt about it: having something to look forward to helps you get through the everyday 9-5. Part and parcel of a holiday is the build-up of anticipation and the fun of starting the countdown. Are you even going on holiday if you don't post about it on social media with a picture of where you're going and how long you've got until you're jetting off?
With the colder months now fully upon us, knowing that we have a holiday booked to a hot country with plenty of beaches on offer for us to flop out on makes braving the windy and rainy days that little bit easier to deal with. Banish your winter blues by looking through images, reviews and websites of the local sights, day trips and restaurants and bars near to where you're staying. Not only will it distract you from the dreary weather but it also helps you start planning what you'll be doing while you're there.
You get the best pick of the resorts
We all want to stay in the best possible resort that our budget allows for when going on holiday, don't we? Booking your holiday early ensures that you can be in the more beautiful places at a cheaper price than if you were booking a last-minute deal – especially if you're going somewhere popular like Europe during the school holidays. To avoid missing out on your first choice for flight times and hotels, you need to start planning and booking as early as you can.
Planning ahead of time can also ensure that any special requirements you have are catered for by your hotel, restaurant or travel agency. Whether it's that you want to be on the first floor, have a room with a sea view, have specific dietary requirements or you want multiple adjacent rooms for a group, looking into your options early gives you a chance to communicate any requests before you arrive, saving you from unnecessary disappointment. Plus, you may also get some early bird perks, such as discounts, promotions, incentives, extras and free child places.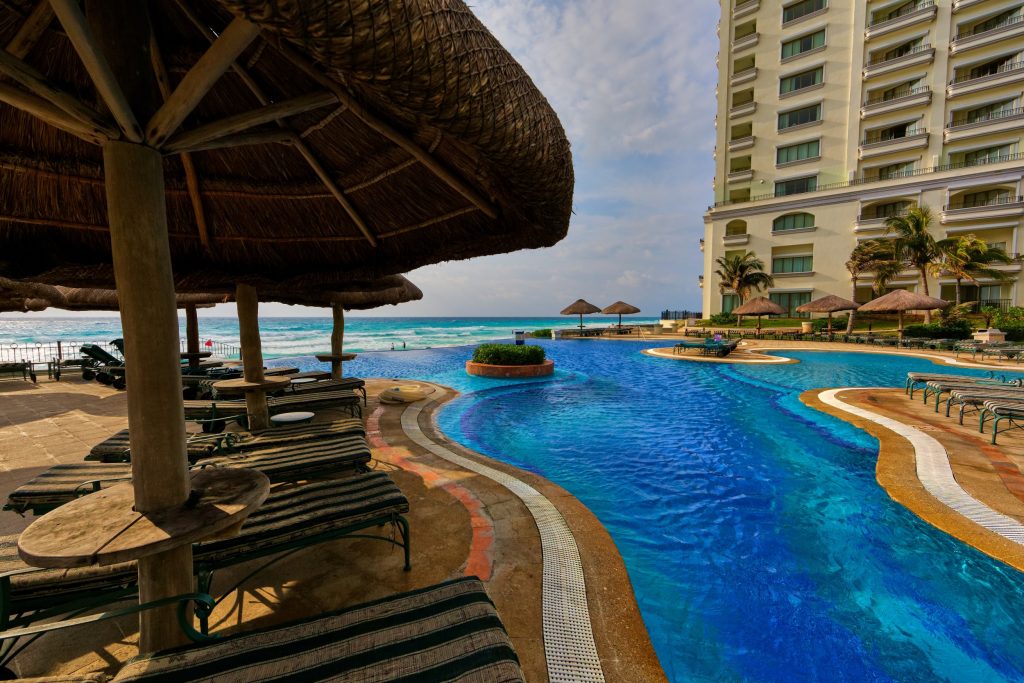 You can pay gradually
A last-minute deal will often mean that you have to pay for the holiday upfront – or if there's an option to pay it off in instalments, the payments will be higher so you cover the cost before setting off. If you book in advance you'll often be given time to pay the holiday off in smaller, more manageable instalments that won't have a knock-on effect on your other financial commitments.
If you do want to wait around to book a last-minute deal, we'd suggest looking at how you can build up holiday savings to pay for the big trip. Putting money aside each month will put you in a stronger position when it comes to booking a last-minute holiday, as you won't have to fork up a considerable sum while juggling your other monthly outgoings.
You have lots of time to save spending money
Booking early not only gives you longer to pay for the holiday, but it also gives you time to save up spending money for while you're away. Saving money for a holiday can be enjoyable because you know you're building up to a holiday full of fun – as going out for budget meals or picking the cheapest excursions won't be necessary if you've been smart with your savings. To help you put money aside each month, look at getting a holiday savings account set up once you have your holiday booked; this could be the difference between making your time on holiday magical or mediocre.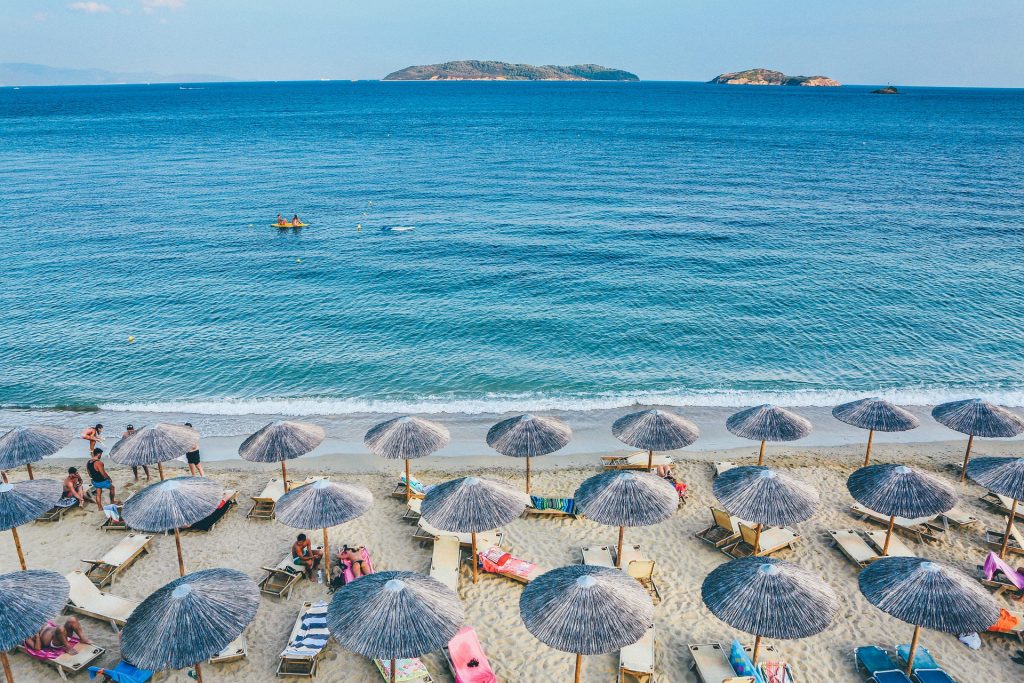 There you have our reasons as to why you should start planning your summer holiday now instead of waiting last minute. If you'd like to find out about what holiday loans could be available to you, be sure to dive into our straightforward guide to holiday finance.