With so many other healthy behaviours we're told to engage in – exercising, volunteering, making time for ourselves – avoiding the 'buy now' button or not swiping the debit or credit card on an impulse spend often doesn't make the list.
Impulsive spending is something we've all taken part in; it's hard to avoid when our bank accounts look so healthy on payday and we wander past our favourite high street shop on the way home from work. However, in order to save money, the impulsive spending needs to stop so that we can start to top up the savings account rather than looking at it guiltily.
In today's post, we'll give you some ways to stop the impulse buying and save money without putting your bank card in an ice block.
Make a savings plan
Making a savings plan is the first step you can take to stop impulse buying. There's nothing better than watching your savings account being topped up and thinking about what you might spend that money on – whether it's a house deposit or a holiday you're saving for, there's a lot to get excited about.
Before making your savings plan, put a spending tracker together so you can see how you spend your money during the month so that you can then make a realistic savings target.
Tracking your spending will highlight what the impulse buys and necessary outgoings are.
Impulse buys are easy to do when unaware of how much money you're actually spending over a month – and once you've sat down and worked it out, you'll find it gives you much greater perspective. There are many budgeting tools and apps out there that can help you keep on top of your spending – check out our money management blog for our top picks.
Shop with a list
There's a lot of pressure to buy in day to day life. Whether it's from social media, TV advertisements, billboards or our friends, we make so many purchases without even giving it a second thought – so it's absolutely critical to shop with consideration and only buy things that you know you need. Make a list, similar to your grocery list, but of everything you think you need to purchase that month and stick to it – don't get caught in impulse opportunities and you'll soon find yourself saving money.
If you wanted to take your shopping list that step further, why not have a declutter of your home? You're bound to find clothes, appliances and accessories that you forgot you even had that might even have been on your list to buy brand new.
Avoid browsing websites when you're bored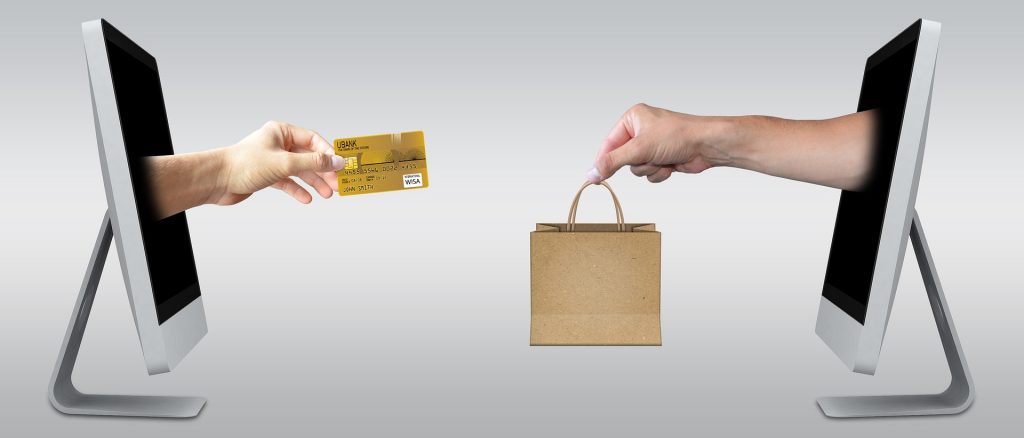 If one of your daily pastimes on an evening or on your commute home from work is to sit and browse your favourite shopping sites, then finding ways to cut this out will also cut down on your unnecessary spending. Try and find replacement activities to do that fill up your time so you're distracted from this temptation.
Instead, on your commute, why not dive into a hit novel or in the evening make more plans to see friends and family so you have less time with your phone or iPad scrolling through sites? Browsing through sites isn't always a bad thing – we all need that motivational payday treat to look forward to – however, if you've not got the money to spend or feel like you'll buy impulsively, it's best avoided.
So, there you have our 3 ways to stop impulse spending and save money instead. Keep an eye on the Jolly Good Loans blog for even more money saving tips and ideas.