With families in the UK spending on average between £1,000 to £2,700 at Christmas, it's unsurprising that many of us are feeling the pressure to spend more than we can afford in preparation for the big day. While we feel that we're expected to give as much as we get, this can leave a burning hole in our bank accounts, making paying off the Christmas debt a mammoth task.
That's why today, we're discussing our favourite tips to help you pull off Christmas day on a budget, ensuring that your Christmas shopping doesn't break the bank this year. From decoding how to make a realistic budget that you can stick to to cheaper gift ideas and some savvy discount tricks, we've got you covered.
Make a realistic budget
While one of the best parts about getting in the festive spirit is shopping for presents, if you're working to a tight and unrealistic budget it can become incredibly stressful. Despite what your friends and family are budgeting, it's best to focus on what you can afford, based on your income and savings.
From there, create a list of everyone you need to buy presents for and what you'd like to buy them. One of our favourite budgeting tips is to assign a spending limit to each person with your allowance in mind, as this is a great way to keep your spending habits under control. After you've assigned your personal spending boundaries, calculate the total amount that you're expecting to spend and compare this with your income and savings. If the two numbers correspond, you're good to go!
Keep an eye out for discounts
While you may have the perfect gift in mind for your special someone, it's easy to set your standards high, which often comes with an equally high price tag. With Black Friday coming up, now is an ideal time to start looking early at deals online and instore. After all, the sooner you start prepping, the less stressful December will be and the more time you'll have to seek out the best deal – making this one of the best budgeting tools.
If the product you had in mind doesn't look like it's in the firing line for some price slashes this year, fear not – signing up to a store's email list is a great way to make extra savings, with many stores offering an extra 10-20% off to new customers. On a similar note, on the lead up to Christmas, many stores offer savings with a gift card – so purchasing a gift card and using this to buy your presents or food is a great budgeting tool to make some small but meaningful savings.
While everyone loves wrapping their presents to make them look the best they can, accessories such as bells and bows can soon rack up the cost of Christmas – particularly if you have many small gifts to wrap! Consider recycling old wrapping accessories from previous years, or even recycling old jars or using brown mailing paper for a rustic but festive look.
Think cheaper gifts
While young children may ask for some new toys that they've seen on various Christmas adverts, additional items such a stocking fillers can easily rack up the costs of presents. If slashing your gift list seems easier said than done, buying second hand is a savvy way to budget money. Younger children aren't likely to notice if it comes in the original packaging, and second hand toys are often sold for a fraction of the price. So before heading to the high street, give sites such as eBay, Preloved and Gumtree a search to make sure you're getting the most for your money.
On a similar note, before you purchase anything, go online to check if another retailer has a better deal or discount. If you start your Christmas shopping early, you'll have time to leave your items in your online shopping cart for a few days – often, when you begin to close a browser or return to your bag, a last minute discount can appear on the screen. Alternatively, online shopping sites often allow you to sign up for alerts when the price drops, which could leave you with big savings in the long run.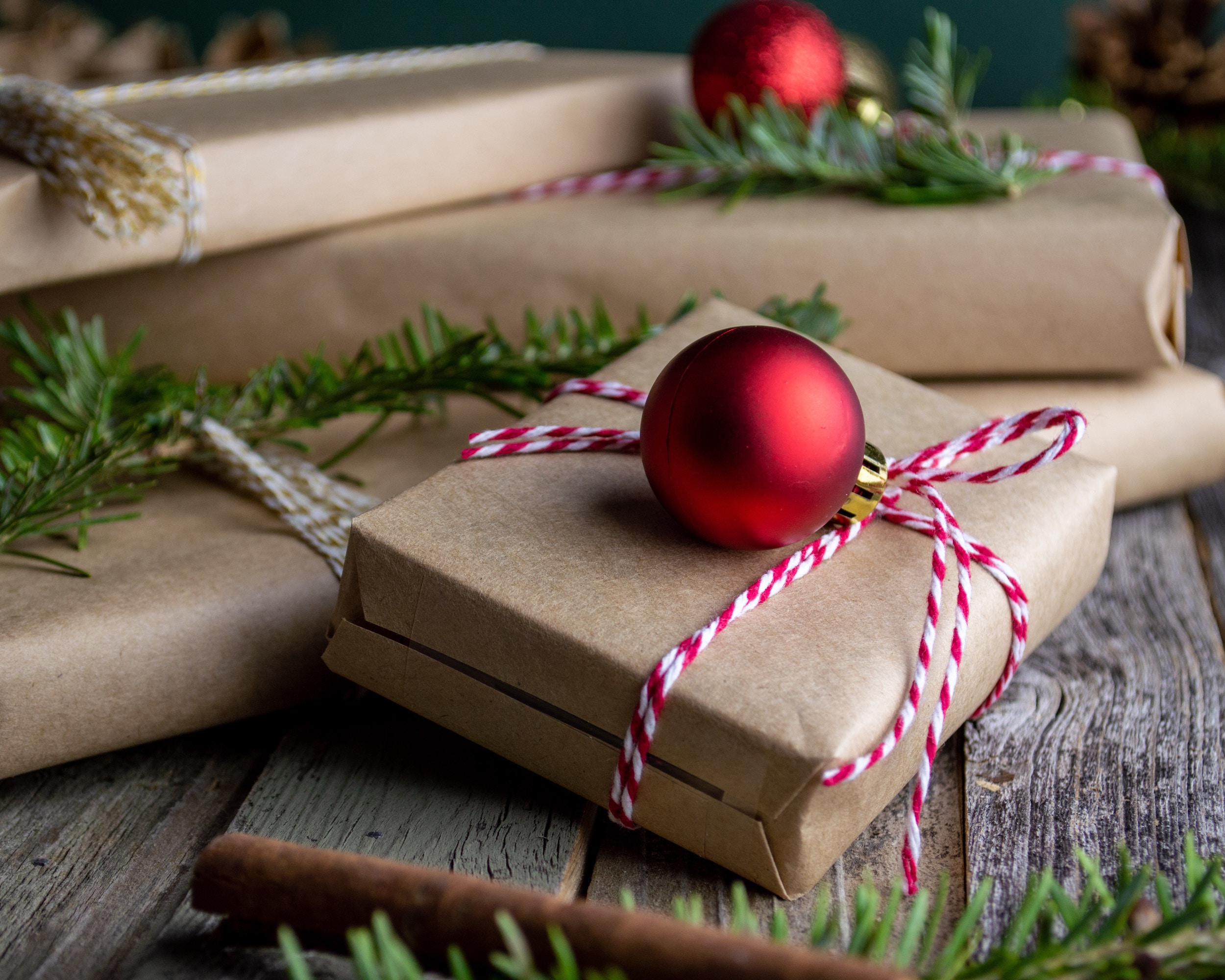 We hope that with our tips, you agree with us that there's no need to spend a fortune on the festivities when you're equipped with the knowledge of how to budget money. It's all about planning ahead and doing your research to make sure that you're getting the best deal before you buy. So what are you waiting for? Start your Christmas shopping early to avoid the January bank-balance blues.