Jolly Good Loans is fueled by a single vision: to provide straightforward, honest, transparent information for our audience on the type and range of loans available in the market – and the benefits and drawbacks of each. We believe finding access to crystal-clear facts on loans shouldn't be a chore, which is why we've created Jolly Good Loans – to be your one-stop informational resource.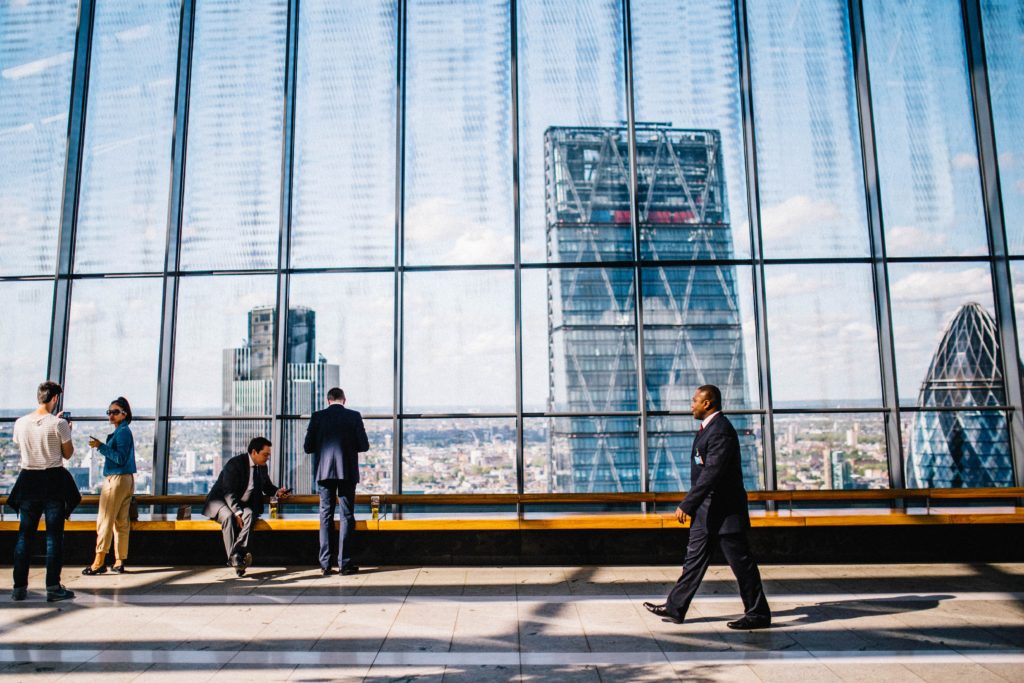 Whether you're delving into our blog posts for budgeting tips or reading our in-depth guides to each loan type, the information you'll find across the site will both help you decide on the most appropriate loan for you and provide useful personal finance guidance across a broad range of topics. This includes ways to get debt back under control, improving your credit rating so you can get access to cheaper credit options and ideas for getting your budget and savings on the right track.
We cover all of the main loan types, including bad credit loans and guarantor loans, as well as secured or homeowner loans, offering insights on the requirements to apply, average APR and all other essential facts you need to come to an informed decision on the right loan for your needs and financial circumstances. So, whether you want to find out how to get a loan with bad credit, what the difference is between a secured and unsecured loan or the loans available for home improvements, weddings and holidays, you'll find all of the answers neatly contained right here.
We are not regulated by the FCA as a licensed lender or credit broker and we cannot introduce you to a lender or credit intermediary. The content of this site is provided as information only and you must come to your own decisions about the suitability of a product for your circumstances.