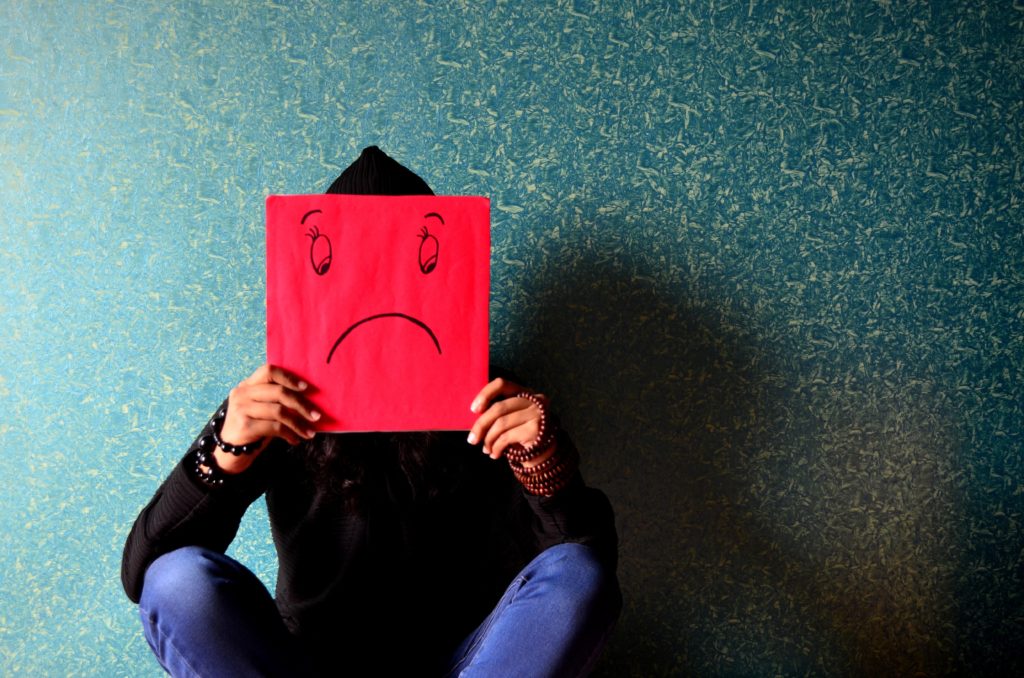 Bad Credit Loans are a personal finance option for people who may, for whatever reason, have a bad credit score. It's an umbrella term that refers to a number of different types of loan for people who have been rejected by traditional forms of lending.
If you were wondering how to get a loan with bad credit, then this page will run through the different types available across the market and function as a frequently asked questions page, giving you peace of mind and good knowledge to take your search for a loan forward – with the help of our loan market expertise.
Traditional lenders may refuse standard credit if your credit report is poor. This could be for a number of reasons, including a period out of work, an illness, or simply because you are a young person without a credit history. So, it's important to remember that having a bad credit rating doesn't mean you're necessarily bad with money – in fact, it's very easy to slip into a bad credit scenario.
You might be eligible for a bad credit loan if your situation matches up to one of the following scenarios:
If you have a lot of debt
If you have applied for credit too regularly (i.e more than once every three months)
If you have missed payments or defaulted on a bank account
If you have difficulty repaying lenders, or are subject to a County Court Judgement (CCJ), Individual Voluntary Arrangement, or Debt Management Plan
If you have been declared bankrupt
If you don't have much of a credit history (this could be because you are a young person or simply have never had a loan, overdraft or credit card before)
Speaking generally, most loans for people with bad credit have greater approval restrictions during application and higher APR (Annual Percentage Rate) or interest rate, meaning you'll pay back more to borrow the same amount as someone with a better credit rating.There are a lot of options out there on the market for an individual with bad credit looking for a loan. Below, we'll list what some of the current options are:
Personal Loans
A personal loan can be used for anything from a car to a holiday to the consolidation of existing debt. They typically have a fixed interest rate and term/duration, and are also known as unsecured loans – as they do not require an asset like a house as security to the lender.
Personal loans are typically best for sums over £1,000 – and it is always best to avoid borrowing more than you need.
Guarantor loans
Guarantor loans are geared more towards people with bad credit as they require a guarantor – usually a family member or close friend – to guarantee the payments in case you are unable to make them. This often means that the repayments are more reasonable than other forms of credit available to you. Another advantage of guarantor loans is that your successful repayments will count positively towards your credit score. Just make sure you have a trustworthy and reliable guarantor in case you default at any point.
Payday loans
Payday loans are meant to be a stop-gap measure to cover unexpected payments before payday, so small amounts of up to £1000 are commonly lent to people with bad credit. This type of loan is one of the more guaranteed loans for bad credit customers. But be careful, interest rates can be very high and if you are not on top of your repayments you could risk paying back many times what you expected. This could be up to twice what you originally borrowed within a short period of time and increasing your debt further.
Logbook loans
Logbook loans are loans that are secured on the value of your car, which can make them a good option if you do not have a guarantor but do have a roadworthy car with good value. But be advised, your car could be repossessed if you do not keep up with payments – which could have especially negative repercussions if you are dependent on your car for work.
Is it possible to take out no credit check loans?
Unfortunately, all loans will have to involve some form of credit check – it's a simple case of making sure you are capable of paying back the money and allowing the lender to verify that you are who you say you are. Bad credit loans are simply a genre of loan catering to people with a poor credit rating. Therefore, if you need to take out a loan, you can review one of the options above to decide which suits your circumstances best. One other tip: make sure the lender is FCA approved before handing over your details – as that way you know they are a reputable firm regulated by the Financial Conduct Authority.
What happens if I default on a payment?
It should go without saying that throughout your loan purchasing process you should be certain that you can afford the repayments – as failure to do so could worsen your already bad credit score if you default on a repayment for a poor credit loan. A good way forward after defaulting is to look at ways to improve your credit rating and bring yourself out of hard times. We know that falling on financial difficulty can affect anyone, so our advice is to contact the loan provider and try to come to a resolution.
A good way to increase your credit rating is to get a credit card, and, providing you pay it off regularly, it will provide evidence of a good track record – and you will earn a right to increase your limit over time, which could lead to better loan deals in the future.
For further information regarding loans and financial best practice, explore our blog, where you can find top tips on improving a bad credit rating and more.