If you're wondering how to get a loan with bad credit, a guarantor loan is one of the many options out there alongside homeowner loans and other forms of bad credit loans. A guarantor loan can be the ideal fit for many people, and, in this quick guide, we'll run through everything prospective borrowers need to know before making a decision regarding a loan.
What is a guarantor loan?
A guarantor loan is a loan that is guaranteed by a friend or family member – the guarantor in question. They are the ones responsible for repayment if you can't pay the money back yourself. This type of loan is often favoured by people looking to borrow money for the first time or those with a low credit score.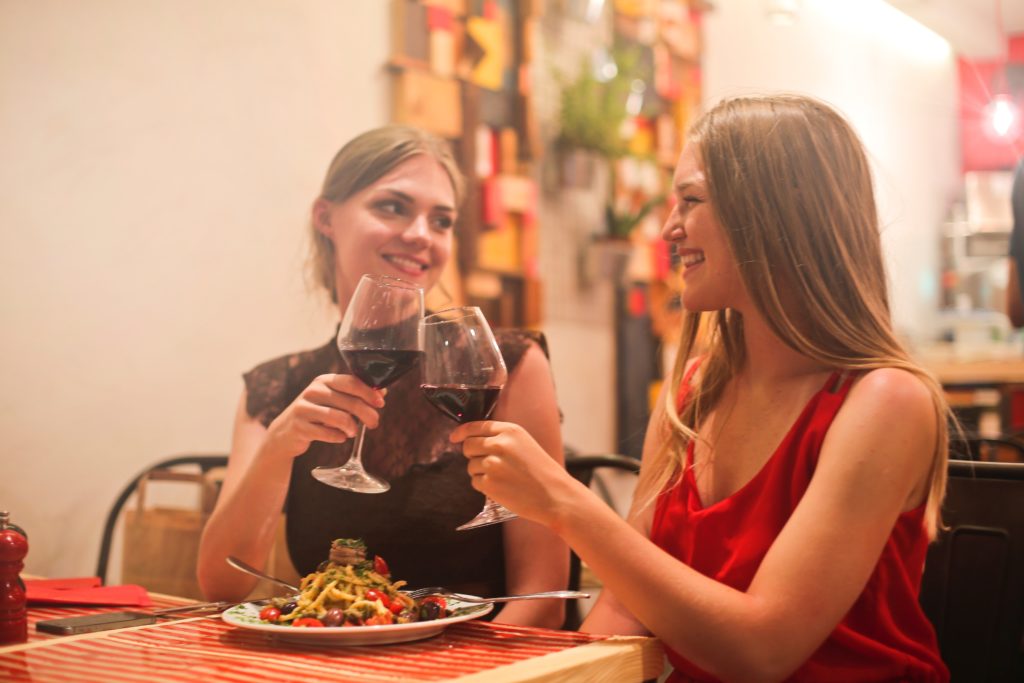 Who can be a guarantor?
You can ask just about anyone to be your loan guarantor, but they must adhere to certain conditions to give prospective lenders peace of mind that they're trustworthy.
Some lenders set stricter requirements than others, but these often include:
Being over a certain age (typically 18 or 21)

Being a homeowner

Not being financially linked to the borrower (e.g a partner or close relative)

Having a strong credit record
If you know somebody who adheres to some or all of the guarantor criteria, you're well on your way to borrowing money.
If you know somebody who adheres to some or all of the guarantor criteria, you're well on your way to borrowing money.
Borrowing terms
Guarantor loans are often more expensive than other types of unsecured borrowing (though significantly cheaper than payday loans), as they fall under the umbrella of bad credit loans – with lenders generally requiring additional security before they're willing to approve a loan.
This is, however, balanced by the fact that finding the right guarantor means you're significantly more likely to be accepted for a loan. But, as ever, it's crucial to make sure you know and understand all of your options and are fully aware of the terms before you decide to borrow money via a guarantor loan.
Finding the most appropriate loan for your needs is a time-intensive process, as you need to be diligent and assess all of your options before proceeding.
The key things you need to know are:
How much you need to borrow – typically a

guarantor loan

can be between £1,000 and £15,000

How long you'll need to pay back the loan – lenders tend to offer terms of 12-60 months, but be mindful that a shorter payback term will incur fewer costs

Whether the sort of loan you'd like to apply for is available with a guarantor, and whether your guarantor is likely to fulfil the relevant criteria

Lenders only have to give the labelled 'representative' APR to 51% of borrowers – depending on your circumstances, you could be charged more for your loan

Making too many loan applications in a short period of time can negatively impact your credit rating, sending a message to lenders who view your credit report that you are struggling financially
Once this step has been completed thoroughly, your next step is to look for a loan with the lowest interest rate and APR which stills satisfies your needs – meaning you can, with any luck, find a suitable option that is also comfortably affordable for you in the long term.
The risks
All loans carry a modicum of risk when they're taken out. Your circumstances could change, meaning the repayments become more difficult. This could lead to damage to your credit rating if you miss payments or default on the loan. You could also be subject to legal action in order to reclaim the money.
Guarantor loans are different in this respect, as the guarantor themselves is equally liable for the loan repayments if the borrower gets into trouble and defaults.
If the borrower dies while repaying the loan, the guarantor is liable to repay the rest.
To minimise risk, always use a reputable lender approved by the Financial Conduct Authority.
There are a number of alternatives to guarantor loans out there, many of which are particularly suited to bad credit holders. Visit our page detailing the various types of bad credit loan, if you'd like to find out more about the finance options available to you – and don't forget to check in on our blog, too, for the latest personal finance news and advice.