Secured loans are a type of loan that have a form of security for the lender, often a home or another valuable personal asset. The amount you can borrow is linked to your personal circumstances and the value of the asset that you put forward as security. In effect, a secured loan is a personal loan with collateral. There are several different types of secured loan out there, as they're a popular option due to giving applicants access to lower repayment rates versus unsecured loans.
Secured loans tend to come with a lower interest rate as the security against your property reduces risk for the lender
What kinds of secured loans are available?
Secured loans are also known as home equity or homeowner loans, or second charge mortgages.
A second charge mortgage involves borrowing additional money from either your mortgage lender or another credit provider – typically for home improvements or debt consolidation or, in some cases, to build up a deposit for a second home.
A debt consolidation loan is secured against your house, and is used to restructure and consolidate existing debts.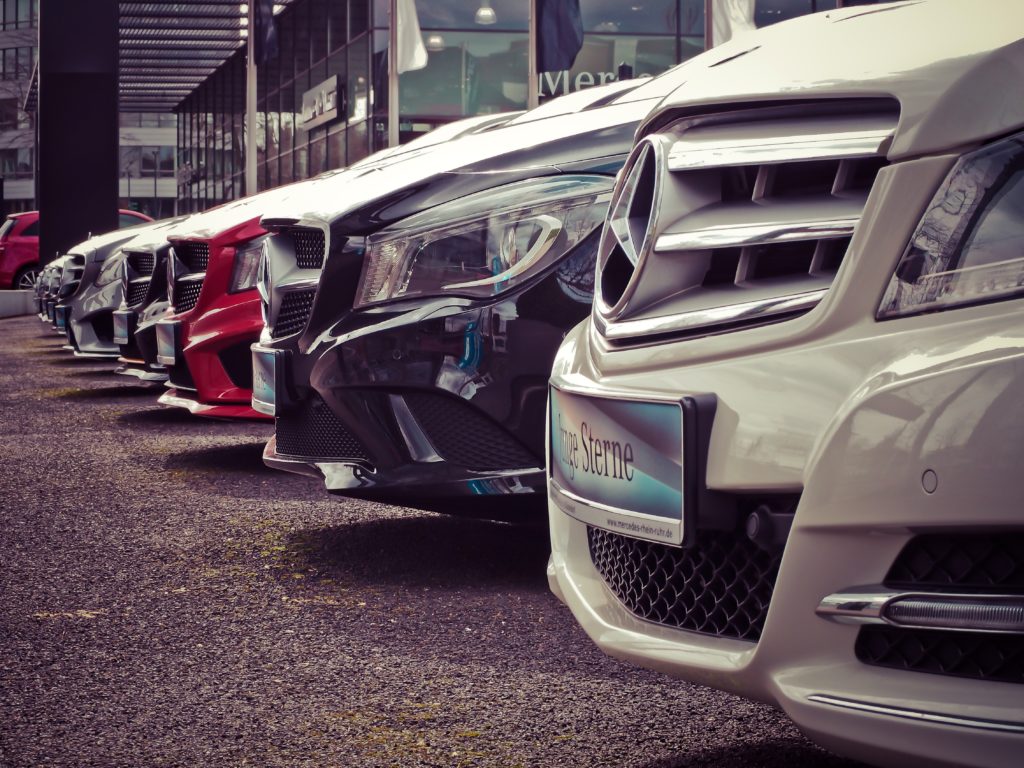 How do I get the best deal?
If you have a mortgage, the best place to start is by discussing what your options are with your existing lender. If you have a glowing track record when it comes to making timely mortgage payments, you're likely to be eligible for more favourable secured loan rates.
If this doesn't come to fruition or you don't have an existing mortgage lender, consider checking comparison websites to see if you're able to find a better deal with other secured loan lenders. You should, of course, be aware that some sites may not show a comprehensive selection of the deals available. Make sure to do your own thorough research into secured loan interest rates, the associated terms and conditions, and what could happen if you don't repay on time.
Always check to see if your deal comparisons will show up on your credit report. Certain lenders will carry out a full credit check on you before providing a quote. If you do this a number of times, it can harm your credit rating. A recommended alternative is to ask for a 'quotation search' instead, which won't be visible on your credit report.
The advantages of a secured loan include:
They tend to come with lower interest rates, as the loan is secured

Repayments are typically made on a monthly basis – although this can be subject to change if you opt for a variable rate

You can borrow a larger amount than is typically available with an unsecured loan – the added security leaves lenders willing to let you borrow more
The disadvantages:
If you can't keep up with the repayments, you could lose your home or whatever the loan is secured against

Some

secured loan interest rates

are variable, meaning that the repayments could increase over the course of your repayment term. Make sure you double check prior to applying, so that you know with certainty whether the rate is fixed or variable

There are certain charges that may be applicable if you

apply for a secured loan

– such as expensive arrangement fees and setup costs. It's important to be fully aware of these charges before proceeding to avoid any costly surprises further down the line
Secured loans for bad credit holders are out there – and for more information on the challenges and caveats associated
with finding finance with a poor credit history, you can read our dedicated page before making your decision.
To explore the personal finance landscape and the different types of loan available to UK applicants, head straight to our our blog.